Web-based E-mail

Web-based e-mail is available at any time, from any computer on the Internet.

The Diamond Lane offers Web-based e-mail at no extra charge to its subscribers. Web-based e-mail allows our customers to send and receive their e-mail from any browser on any computer. This is perfect if you are traveling and need to check your e-mail. The visual interface is easy to use, allows you to send and receive attachments, and notifies you when you have mail if you have your browser minimized and are using other programs.

If you are not familiar with how to use Web-Based e-mail, here are some instructions to help you get started.

Login Page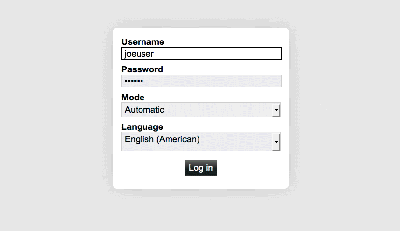 Figure 1
Click image to see a larger, more readable one
Click here to login.

Your login screen will open a new browser window to enable you to come back to this page to read further instructions.

Enter your user name (without the @tdl.com) and your password. Do not change anything else unless you are a Virtual customer (that is, you have your domain hosted at The Diamond Lane.) If this is true, please use your Virtual Control Panel. Click log in. You will see a screen similar to the one below in Figure 2.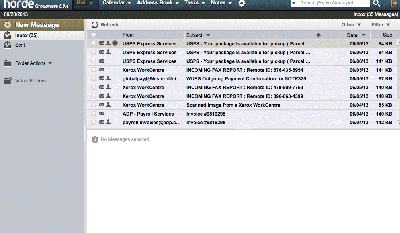 Figure 2
Click image to see a larger, more readable one
Reading your Mail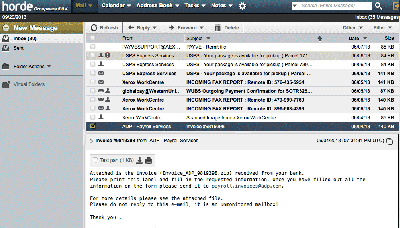 Figure 3
Click image to see a larger, more readable one
To read your messages, simply click on one of them. Not only will you will be able to read your message, but as in your regular mail program, you have the options to reply, forward, move, bounce and save the messages.

To return to your Inbox, click the link at the top right of your message that says "Back to Inbox".

Composing a Message

From your Inbox, click the Compose Message link at the left. A message composition screen will pop up as shown in Figure 4.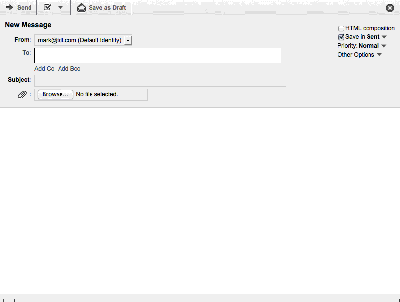 Figure 4
Like other e-mail programs you are experienced with, you can send to multiple recipients if you wish, and you may include attachments. It even includes a spell check utility.

Attachments

To attach files to your e-mail, follow these simple instructions.

Click Browse on the message composition screen. A window (Figure 5) will come up showing your computer's local directory.
Figure 5
Double click on the file you wish to attach.
Repeat steps 1 and 2 for additional files
To send your message, simply click Send

If you minimize your Webmail window, your taskbar will flash to let you know when you have new incoming messages.

To logout, simply click logout to end your Web-based e-mail session.